A better way to book in-person or
online classes & activities near you.
Connecting instructors and students
for all types of learning.
Browse by Popular Categories

FIND STUFF TO DO.
SPEND LESS TIME SEARCHING.


How Classooka Works
Here's how easy it is to start learning something new today!
Search for a Class or Activity
Browse instructor listings and filter by date, time, age level, and more to find the perfect class, activity, or private lesson to facilitate your learning.
Purchase the Session – Securely
Review the instructor's offering.
Use your credit card secured with Stripe payment gateway to book directly.
NO hidden fees – you pay the price listed.
Learn Something New
Attend your class or activity.
Meet new people.
Have Fun.
Learn something new.
We don't just care about learning, we care about you.
Eliminating the frustration of finding classes.
Saving countless hours of time.
Encouraging learning together.
How we help people save time searching for classes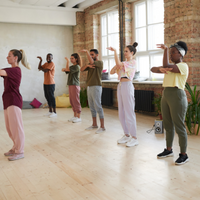 Classes
Looking for ways to learn new skills? We connect you to skilled instructors who are eager to teach and share their knowledge with you. From art to martial arts, come learn with us!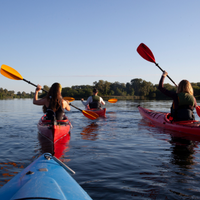 Activities
Looking for something to do this weekend or activities while on vacation? We help you find and book fun activities that your friends and family will love.
Private Lessons
From piano lessons to personal training, we can help you connect with the right professional to meet your personal growth goals.
Classooka Academy
Everything you need to know about running your teaching business.
We know it is hard to find the right class.
So we have done the hard work for you.
Finding classes, activities, lessons, private sessions, and fitness memberships is time-consuming and difficult. We are usually left to search for hours on the internet looking through keyword results, websites, and individual schedules. At Classooka, we've taken out the hard work by connecting instructors and students for all types of learning. Finding a class or activity has never been easier.